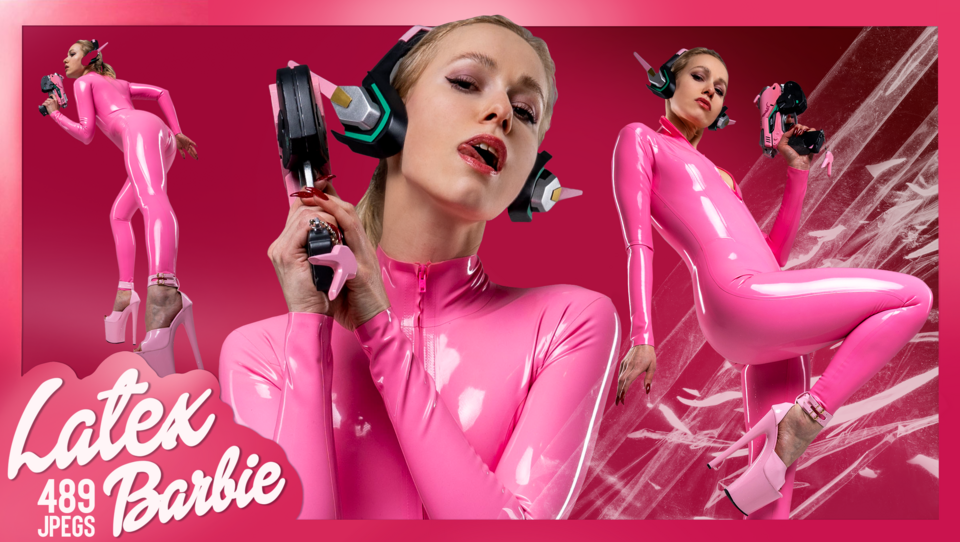 $8.0
Latex Barbie Reference Pictures
This set includes reference images which fit perfectly for creating comics or game character. Sweet and cheeky female model inspired by the barbie girl in...
Expand
This set includes reference images which fit perfectly for creating comics or game character. Sweet and cheeky female model inspired by the barbie girl in a latex suit. The perfect tool for character design, illustration, concept art and more.
489 JPEG files
For: Character design, concept art, illustration, studying anatomy and more.
Have a creative day!
Minimize
You will get 1 file
All files previously purchased will always be available for download in your Library