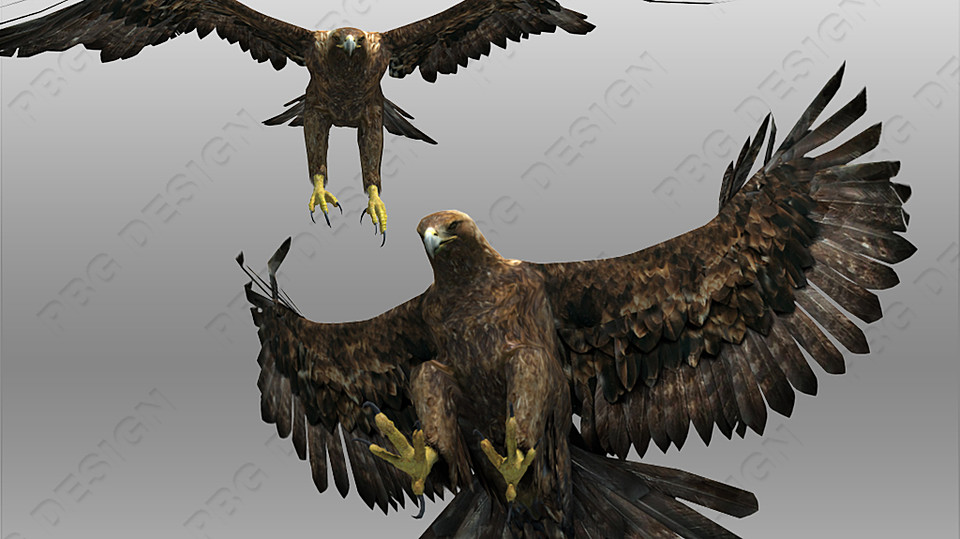 $70.0
Golden Eagle
Golden Eagle
A low poly model of a Golden Eagle fully rigged and textured. Great for games and animations.
Animations: 13 walk, run, idle1,idle2,fly, glide, slow glide, die standing, die flying, hit standing, hit flying, attack flying, attack standing
Comes with a Diffuse map, normal, opacity and specular.
File formats are 3Dsmax 2010,2011, fbx.
You will get 3 files
All files previously purchased will always be available for download in your Library