3ds Max
Interior Architecture
Furniture
Interior Decoration
Exterior Decoration
VR
AR
High Poly Models
Architectural Visualization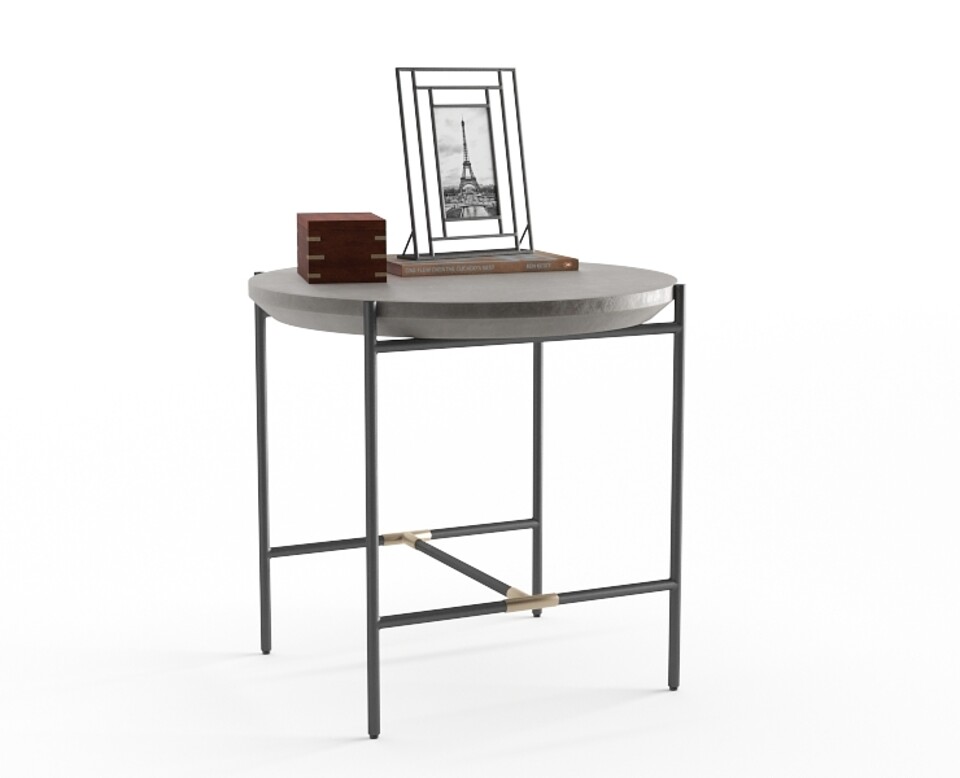 $7.0
West Elm Finian Concrete and Iron End Table
West Elm Finian Concrete & Iron End Table
Industrial and modern styles come together in our Concrete & Iron End Table. Featuring a concrete top and an angular iron base, this table has a streamlined silhouette and muted colors that will complement every living space.
The top is concrete.
The frame is iron in a Matte Black finish with Natural Brass accents.
Dimensions: Ø 55,88 x H 54 cm
Unwrapped, with no overlapping.
Materials ready for v-ray and corona (2016-2018 3ds max)
Also, there're .3ds, .dwg, .fbx, .obj files
You will get 24 files
All files previously purchased will always be available for download in your Library