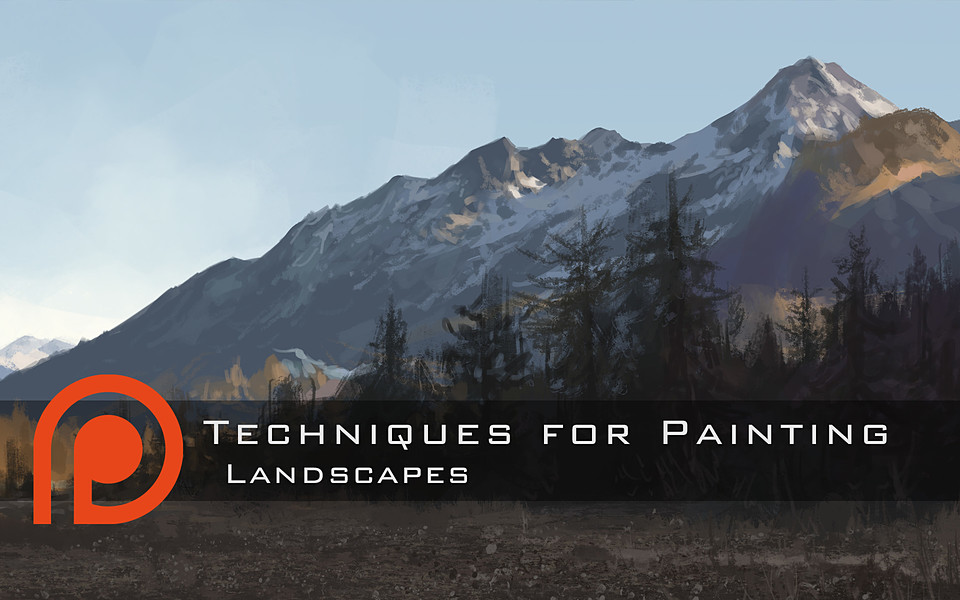 $5.99+
Techniques for Painting Landscapes
{{ product.data.viewsCountFormatted }}
This April 2016 Patreon reward covers different tips and techniques for painting landscapes. This painting was done from photo ref provided by Efflam Mercier. You...
Expand
This April 2016 Patreon reward covers different tips and techniques for painting landscapes. This painting was done from photo ref provided by Efflam Mercier. You will also receive a layered PSD of my painting. Some of the topics I cover include
• Atmospheric Perspective • Using the Lasso Tool • Painting Foliage • Color Temperature • And More!
Length - 1:07:03 Format - 2560x1600 MP4 Language - English, full commentary File size - 2.4GB
If you would like to see more videos, please consider backing my Patreon. Lower tiers can enjoy monthly videos while higher tiers receive paintovers, personal assignments, and chat sessions!
Minimize
You will get 3 files
All files previously purchased will always be available for download in your Library