Lighting
Shaders
Rendering
Animation
Texturing
Substance Painter
Materials
Game Development
Film Production
Digital Art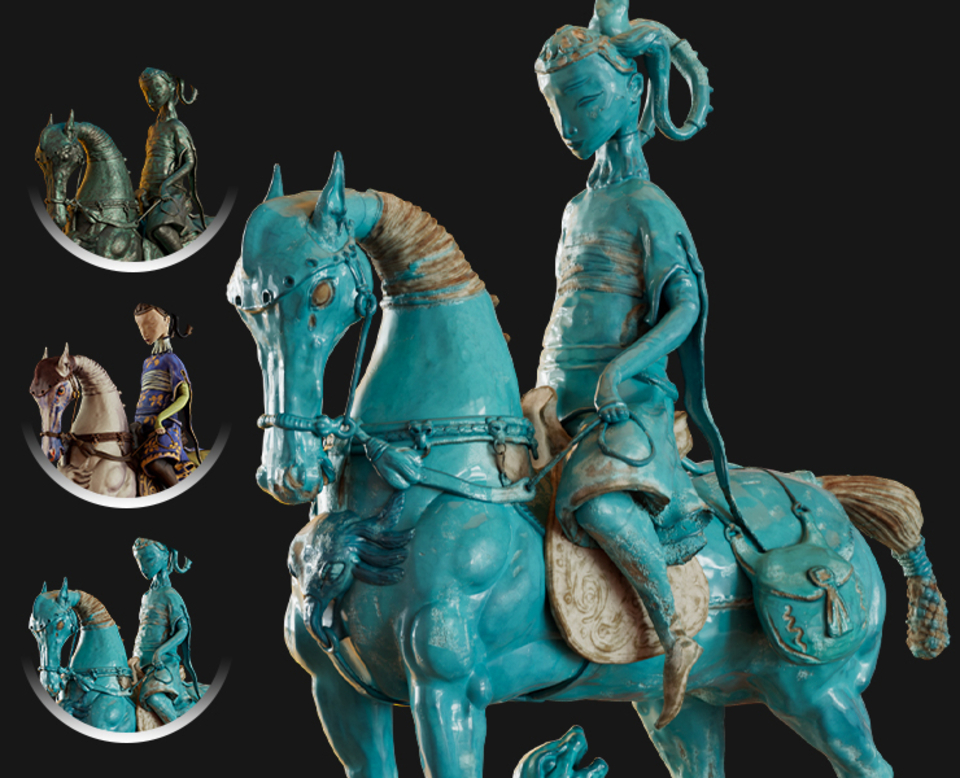 $12.0
Substance 3D Painter for Beginners
Content:
Over 11h of fully narrated video tutorial (1920x1080 30FPS).
Both "Low Poly" and "High Poly" mesh is included in the Project file.
Reference images for all three materials + PureRef projects.
Requirements:
You should have Substance 3D Painter version 8.3 and above installed on your computer.
I expect you to have some essential 3D experience.
PureRef software (optional).
Instructor:
My name is Hamid Reza Afshari and I'm a freelance 3d artist for over 10 years in the industry.
Description:
I'm here to introduce to you my newest course, Substance 3D Painter for beginners. This course is dedicated to learning texturing at the beginner level. This course is divided into 4 sections: First, we learn the basics of Substance 3D Painter. Then, we discuss the baking process and project setup. After that together we learn how to make three different types of materials in Substance 3D Painter: Metallic Material, Stylized Material, and Ceramic Material. Finally, we will learn how to export our creations and produce a final render using Maya and Arnold Renderer.
By the end of this course:
You will have a strong foundation of understanding of 3d texturing through Substance 3D Painter.
Is This Course Right For You:
Beginner-level learners who want to become familiar with Substance 3D Painter are the target audience for this course.  It is intended to teach you everything you need to know to begin using Substance 3D Painter in your projects. This is a starter course for beginners.